The Experience
AN UNRIVALED UNIQUE VENUE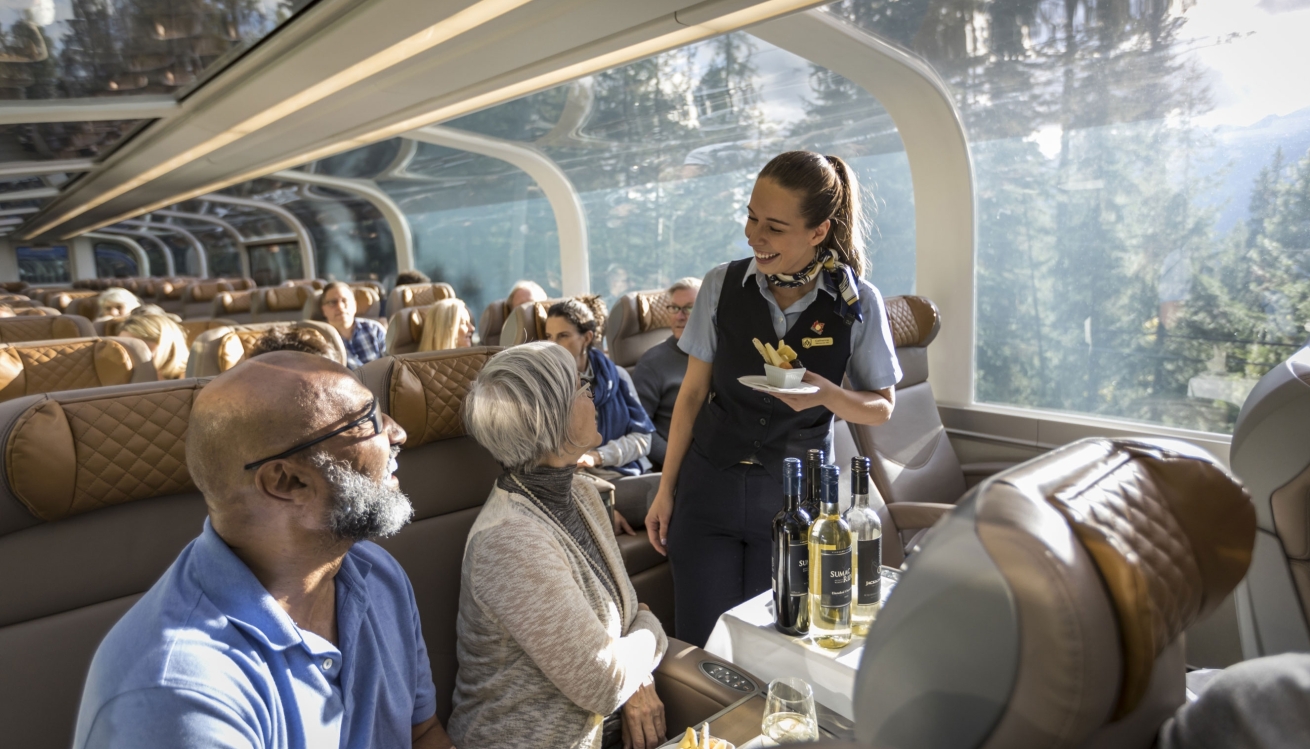 GoldLeaf Service
Your clients will be transported in a custom bi-level glass-domed coach that will allow them to take in the endless views. Learn more about GoldLeaf Service.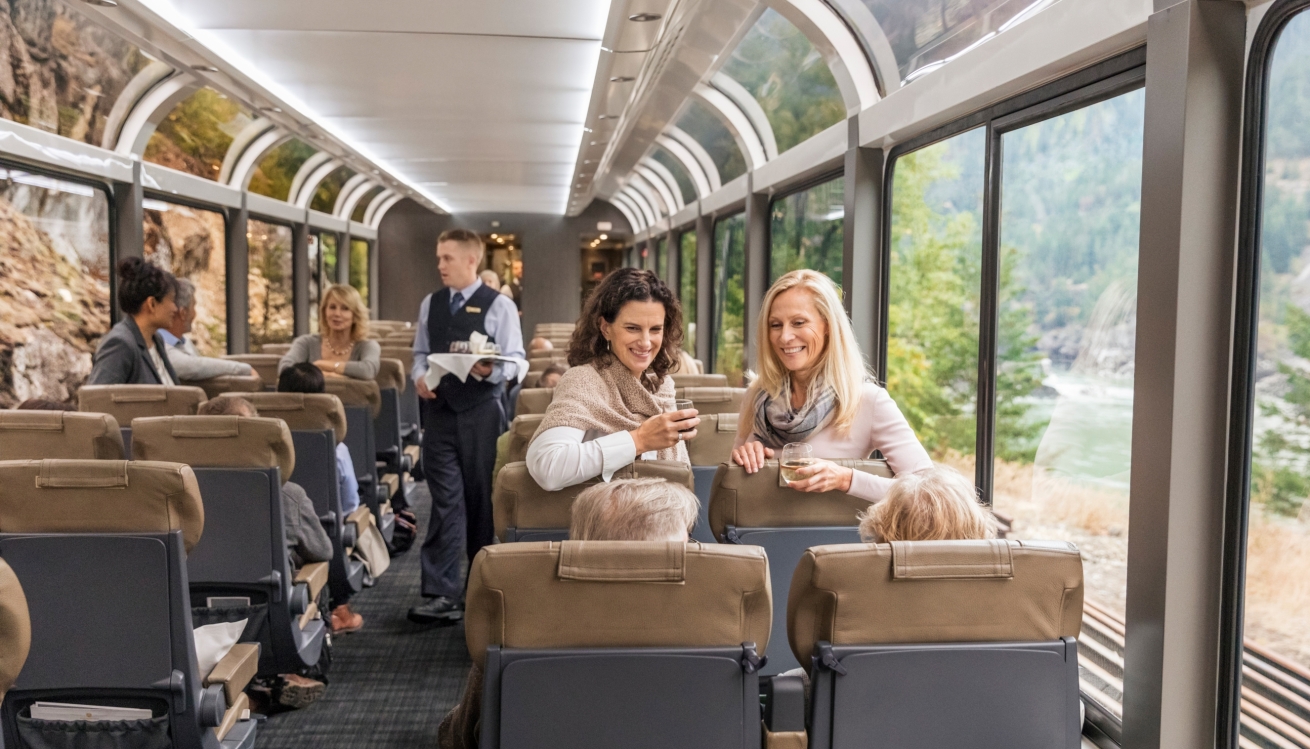 SilverLeaf Service
Everything your clients need and more to experience the majesty of the Rocky Mountains in luxury: panoramic views, delicious meals and beverages brought right to your seat. Learn more about SilverLeaf Service.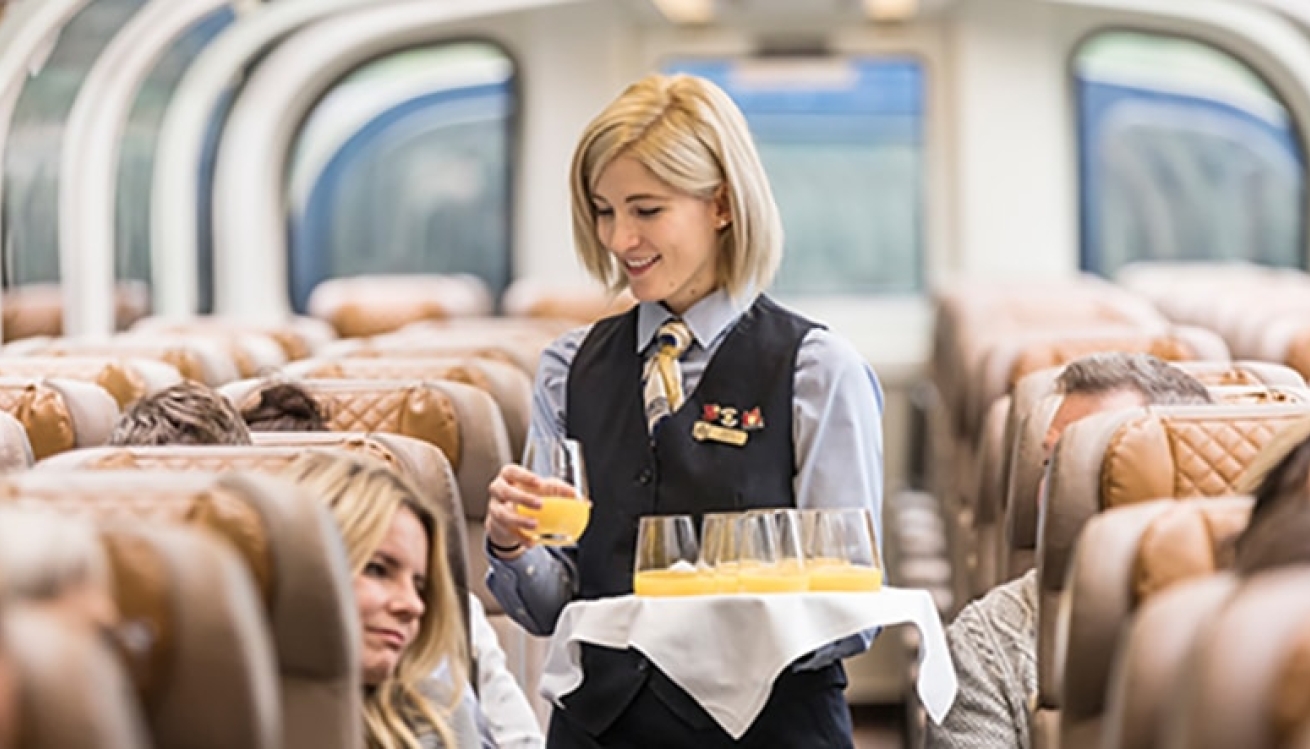 Exceptional Hosts
Our Hosts will tend to every need while your clients sit back and enjoy the journey.
World Class Cuisine
A journey onboard Rocky Mountaineer is a feast for the senses with gourmet cuisine accompanied by stunning scenery and award-winning service. Each day onboard, your clients will enjoy dishes featuring locally sourced ingredients paired with local wines, craft beers, or a relaxing cup of tea—all beverages, alcoholic and non-alcoholic, are included.
How can we help?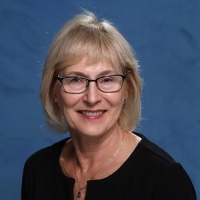 We're here to make organizing your client's journey easy. Speak with our groups team today for more information and booking inquiries.
Contact us at: 
Inna Cramer, Senior Group Sales Manager, North America