Please note, the information provided here is valid for our 2021 season. If you're travelling with us in 2022, please check back in early 2022 for updates.
Before you depart for the experience of a lifetime, review the sections below to ensure you've confirmed key information about your journey, travel insurance, and are familiar with current travel policies. We've also included suggested packing lists, each destination's average daily temperatures, and what to bring onboard Rocky Mountaineer.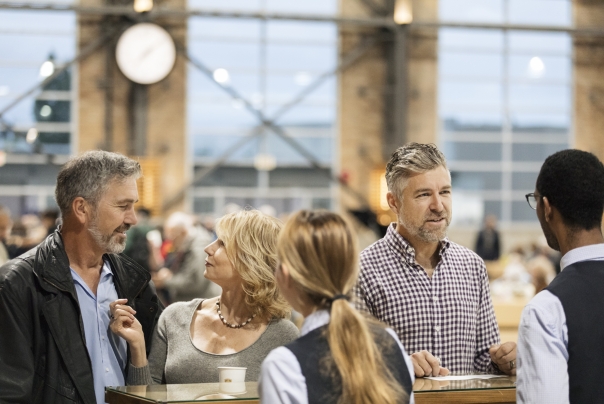 Let us know important information like your emergency contacts, flight and hotel details and more.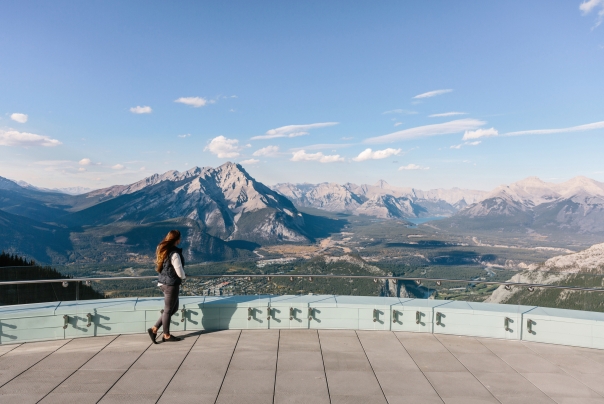 Learn more about your travel insurance options, or if you need more coverage.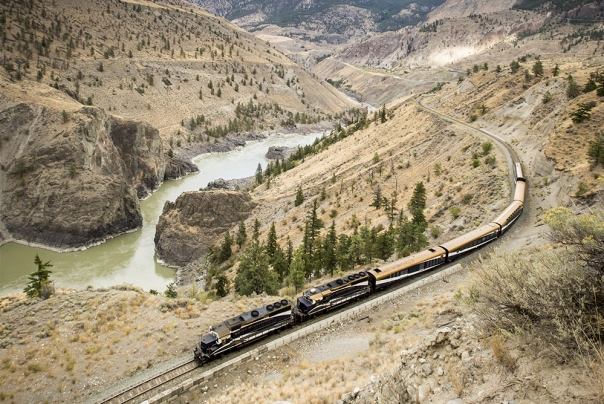 See if you have all the required documents to enter Canada or the United States.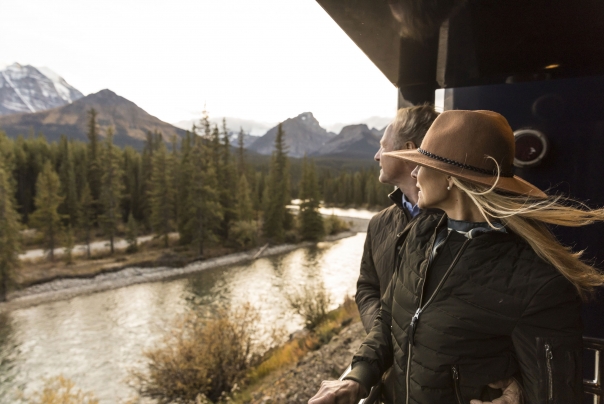 Take a look at our tips on what to pack for your journey through the Canadian Rockies or American Southwest.