Jump to Navigation
We've compiled the information below from some of our most frequently asked questions about while you're travelling with us in our destinations or on the train. Learn more about check-in and luggage procedures, what to expect onboard Rocky Mountaineer, and highlights to explore in each of our exciting destinations.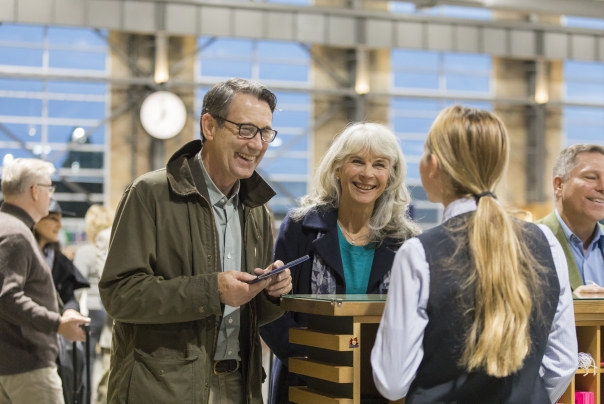 Learn more about the check-in process and our Guest Centre locations and times.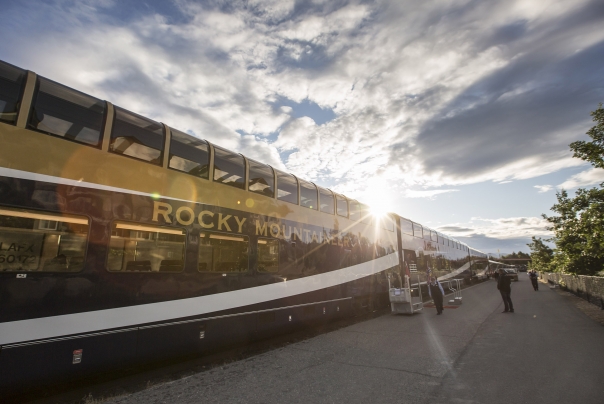 Check out the departure and arrival times of our trains and locations of our stops in each destination.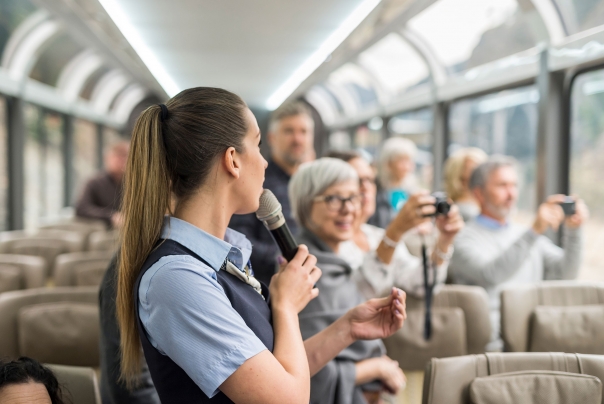 Read more about what to expect when you're onboard our trains.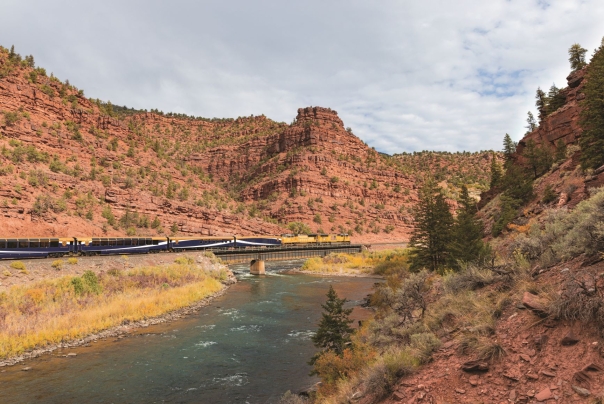 Find more information about our midpoint and end destinations.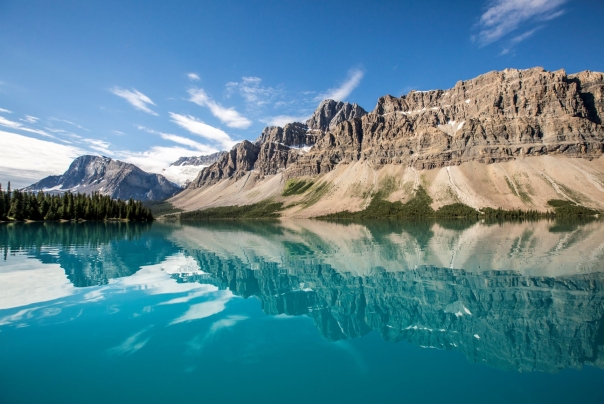 Read more about our health & safety protocols, what to do in case of emergency and wildfires.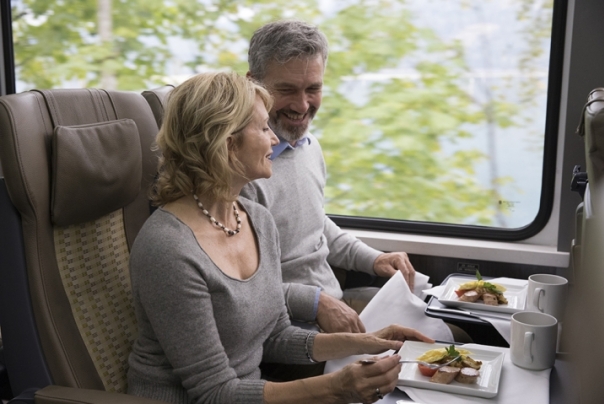 Learn about how we make every effort to meet the mobility and accessibility needs of our guests.