Jump to Navigation
Now that you've booked your rail journey, you're one step closer to untouched landscapes, exceptional service, and miles and miles of memories. To help you prepare for the adventure ahead, we've compiled answers to our most frequently asked questions, as well as helpful tips and information. Adventure awaits, and we can't wait to welcome you onboard!
Important: please check back in early 2023 for the most up-to-date information to prepare for your journey.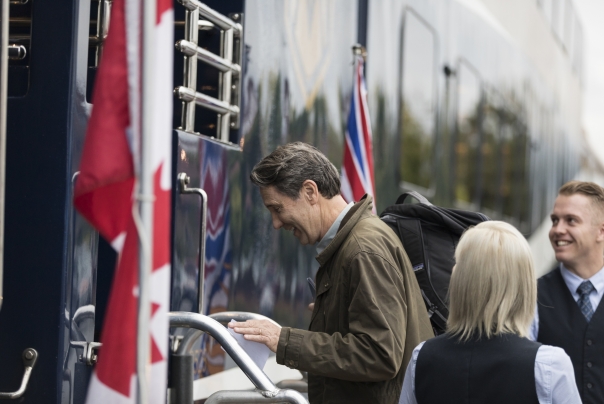 Discover tips and information about travel insurance and documents, what to pack, and much more.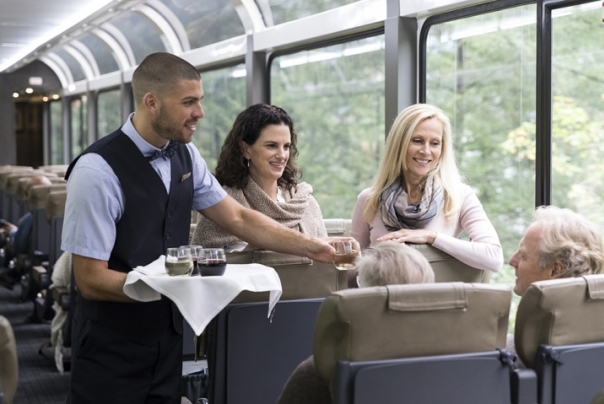 Learn about check-in procedures, transfers, and what to expect onboard and in your midpoint destinations.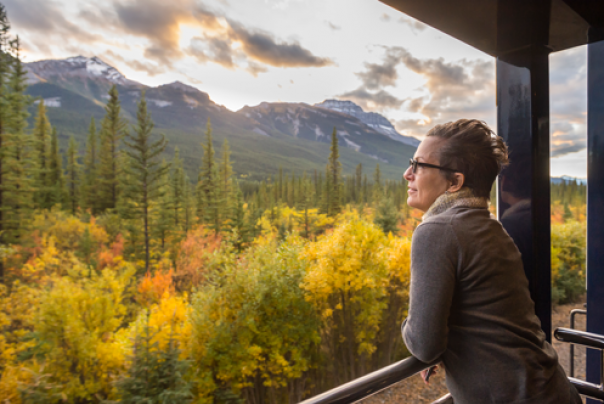 Stay in touch with us when you return home from your rail journey.
Need more information?
We're here to help
Our team is here to help make your journey extraordinary. Ask us any anything: we are experts in all things Rocky Mountaineer - and of course the Canadian Rockies, Western Canada and American Southwest.